Show off your MAC pride and Spread the word about our great club at the same time! Items can be purchased at the club during normal training times.
"Crossword" MAC T-shirt = $11 (In-stock)

"MBS Triangle" MAC Patch = $3 (In-stock)           * Add to your hat, backpack, jacket & more!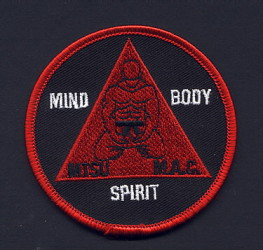 "Martial Arts 101" MAC T-shirt (Sold Out!)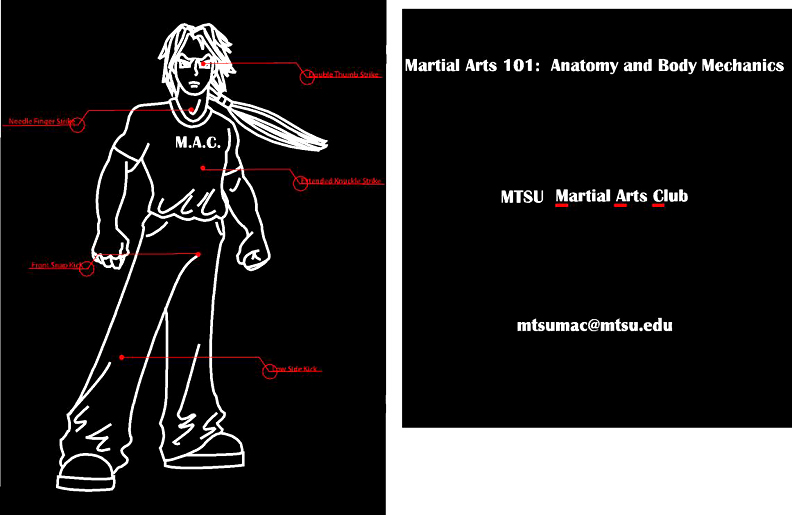 "Style Mix" MAC T-shirt (Sold Out!)