See a list of our Officers, Staff and Founders below: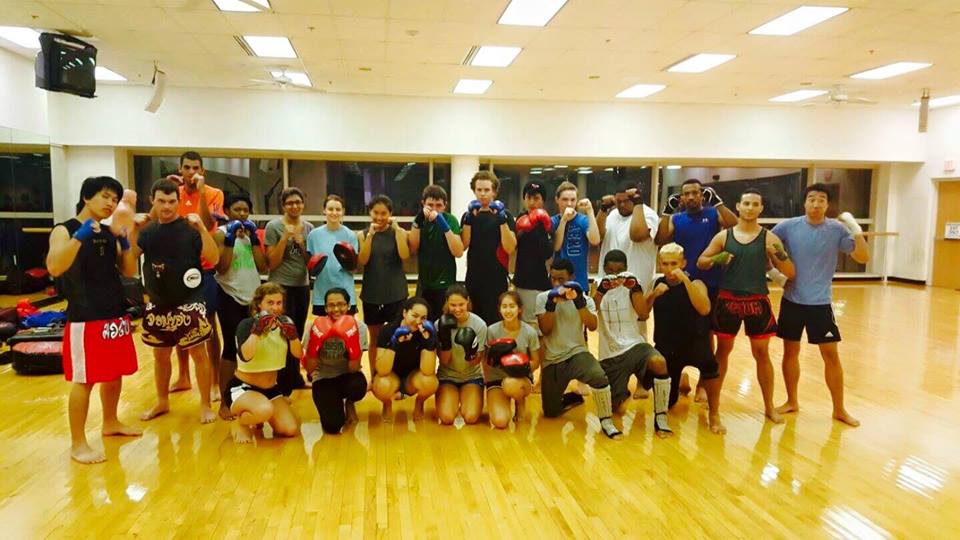 Staff (Spring 2017)
President : Spencer Barton
Advisors
Student Advisor : Jayson Stork
Faculty Advisor : Caleb Paschall
CF Advisor : Billy Colepaugh
Founders & Special Thanks
Charlie Gregory : For helping the club's co-founders launch MAC!
Billy Colepaugh : Co-Founder
Butch Nunley : Co-Founder
Adonijah Bakari : Co-Founder
Thomas Price : For his years of dedication as a member, faculty advisor & coach. Rest In Peace.
*To see Past Staff Members, Click Here >>